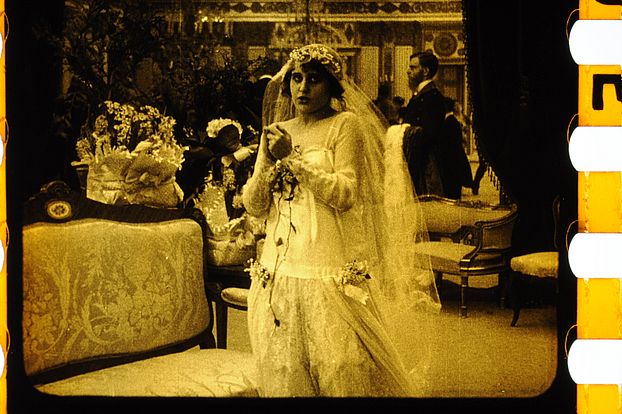 Please find attached the CfP for the international conference 'Off- and On-Screen: The "New Woman" in Early Russian Cinema' that will be hosted by the University of Basel in September 2022. We sincerely hope we will be able to hold this conference in person.
The presence of women in the world of early Russian cinema has had a significant impact on film history. Behind the scenes, women worked professionally in various areas, from scriptwriting to managing motion picture theatres. On screen, they played different roles, which allowed many of them to become film stars. Finally, women also deeply influenced the development of cinema in their role as audience. A more profound exploration of the mentioned areas opens up new perspectives on the era of early Russian cinema as well as on women's self-liberation in the context of the emergence of this new medium.
Scholars from various disciplines are most welcome to submit their proposals by January 31, 2022.
More information on the University of Basel's website.